Celebrating Bondolio New Oil 2015
December 13, 2015 @ 10:00 am

-

4:00 pm

Free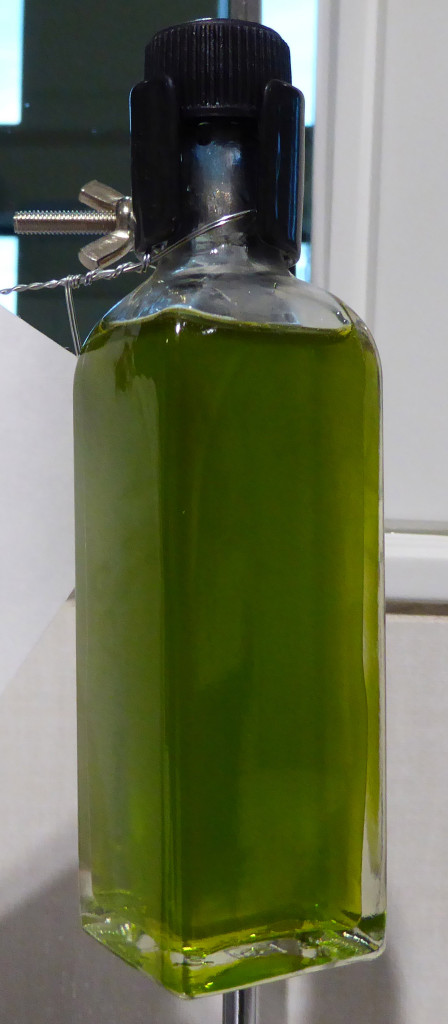 December 13, 2015
10 AM to 4 PM
What is New Oil? It's been called nouvelle or in Italy nuovo olio. At Bondolio we adopt the Italian and say it's our New Oil.
This will be our second New Oil event and it's all about enjoying an Italian tradition. Between mid September through the beginning of November, in many regions of Southern Italy, farms start harvesting their olives which are then taken immediately to local mills to squeeze the olive to give up its fruit juice, oil. During this time of year the olives are only mostly green and at the beginning stages of changing color, a sign of fruit ripening. It is at this green stage is when the olive contains oil of the least degree of acidity. This is when the olive oil has still a high content of chlorophyll. And for Karen, this is when the olive oil contains the optimal flavor for her pallate.
At Bondolio, it's our second annual event to honor this Italian new oil tradition. We will have our pizza oven making flat bread onto which our new oil will be drizzled. This is classic Italian life in the Fall – tasting the new oil fresh from your local olive farm!
We know you will enjoy the slightly spicy taste, the grassy flavors, and the wonderful aromas. The same experience really does fill the air in rural villages throughout southern Italy.
Stop by Bondolio for an experience you normally have to travel thru 8 time zones to enjoy.