About Bondolio Olive Oil
The Olives
The rich soil surrounding the base of Mt Etna, Sicily, is the origin of the trees of Bondolio. The Bonds rely principally on the renowned Nocellera fruit, but the Bonds have also selected to two additional Sicilian born varietals to field blend for milling, and a fourth varietal to act as the pollinator, but not harvested for its oil content. All four varietals have an ancestral lineage that can be traced to the Greeks who brought these trees to Sicily in a time that most likely pre dates the birth of Christ. Together, for the first time in California, these varietals reveal their unique heritage in Bondolio.
Sicilian Conditions
The quality of oil produced by the Bonds is due in no small part to the Sicilian like warm Summers, semi arid conditions and rich soil of the western edge California's San Joaquin Valley. A few examples of the natural landscapes of Sicily and California are the flora of prickly pear cactus, palms trees, and eucalyptus. It might be the trees of Bondolio are comfortable in their surroundings.
Farming
The spirit of the Southern Italian and Sicilian family farming methods have been documented by the Bonds and are followed closely to preserve the true heritage of these remarkable olive trees.
The layout design of the orchard is not the typical high density found with most olive farms. The trees of Bondolio follow the spacing patterns of the old traditional Southern Italian layout with more than 20 feet separation of trees and rows. Next, the trees are precision pruned with a focus on the center to open each tree to full sun and air circulation. These methods allow not only for maximum sun and fresh air to penetrate and nourish the trees and fruit but also they act to minimize the possibility of introducing pests that can bring damage to the fruit.
A Designer Orchard
The Bond family is committed to crafting their Sicilian memories into Bondolio oil for you. One might say they've come up with a designer orchard of Nocellara, Biancollila and Cerasuola varietals that produce a blend an oil of an aristocratic pedigree. In actual fact, Bondolio is simply an oil than one can find almost anywhere in Southern Italy and Sicily. It also is a fact the blend is far more of a special find in California. An elegant, unique California olive oil.
Tours By Appointment

We love to show our mill and farm to visitors.  We have a beautiful  outdoor tasting room with a brick wood log pizza oven.  We also have a beautiful indoor tasting room.  To arrange a tour, just call us at (916) 715- 9007.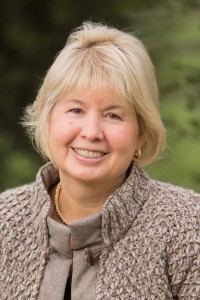 Karen Bond
Owner
Karen's passion is food and competition. Karen has been on the podium at the California State Fair with a tomato sauce, the 1.4 mile Alcatraz swim, the Pacific Grove Triathlon, and the National Championship Road Bicycle Time Trial. Karen has also won gold with her field blended, finishing olive oil at the Napa County Fair, Yolo County Fair, Los Angeles International Olive Oil competition and the New York International Olive Oil Competition.
Karen's physiology includes a palate so well dialed in to olive oil that her husband was able to leverage her taste into the design of the Bondolio orchard. In 2002 and 2003, during several trips to Southern Italy and Sicily, Malcolm would assemble the olive oils he was able to find in various city markets, village open air markets and family farms. Each night, Malcolm would perform a 'blind test' by presenting to Karen a flight of oils to rate. For Malcolm it was amazing to experience. Karen would invariably rate highest the oil that contained at least one of three cultivars. By the end of 2003 Malcolm knew the varietals he had to plant to have at least a fighting chance of producing the olive oil that would please Karen's palate.
Today, Karen is an enthusiastic board member of the California Olive Oil Council and serves as its Treasurer. Karen recently achieved a Master Miller certificate from the Olive Center, UC Davis.
Karen's background is the healthcare technology industry with particular skills in international marketing and product development. Karen's career in medical sales and administration spans more than 30 years, beginning with Smith-Kline Beckman (GlaxoSmithKline) in 1977. At GlaxoSmithKline, she served as the Worldwide Medical Sales Manager for the medical imaging division. In 1985, she joined Loredan Biomedical, a manufacturer of computerized physical therapy equipment, as Vice President of World Wide Sales. She later became President.
As CEO of Cedaron since 1990, when she co-founded the company with Malcolm Bond and Gary Engle, Karen has lead the company's exceptional growth, market expansion and product innovation. She earned a Bachelor of Art Degree from West Virginia University and a Master's Degree from the University of Pittsburgh.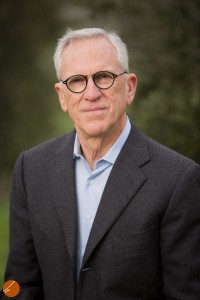 Malcolm Bond, Ph. D.
Master Miller, Horticulturist
Malcolm could not be more supportive of Karen's vision of producing one of the finest olive oils in the USA. Malcolm has a Master Miller certificate from the Olive Center, UC Davis.
Malcolm has more than 30 years' experience in the medical industry and is a leading innovator in medical technology and software. In 1980, he founded Loredan Biomedical, Inc., a manufacturer of computerized physical therapy equipment. He built the company into a $25 million organization in four years and one of the fastest growing companies in the U.S. It was named one of Inc. Magazine's '500 fastest growing private companies in the US' both in 1989 and 1990. Malcolm holds several patents for rehabilitation system designs and outcomes management. He earned a Bachelor of Science Degree from University of California, Irvine. He has a Ph.D. in Physiology from University of California, Davis and has done Post Doctorate research at the University of Padova, Italy (The National Muscle Disease Research Center). He is an Honorary Research Fellow at the University College, London, England.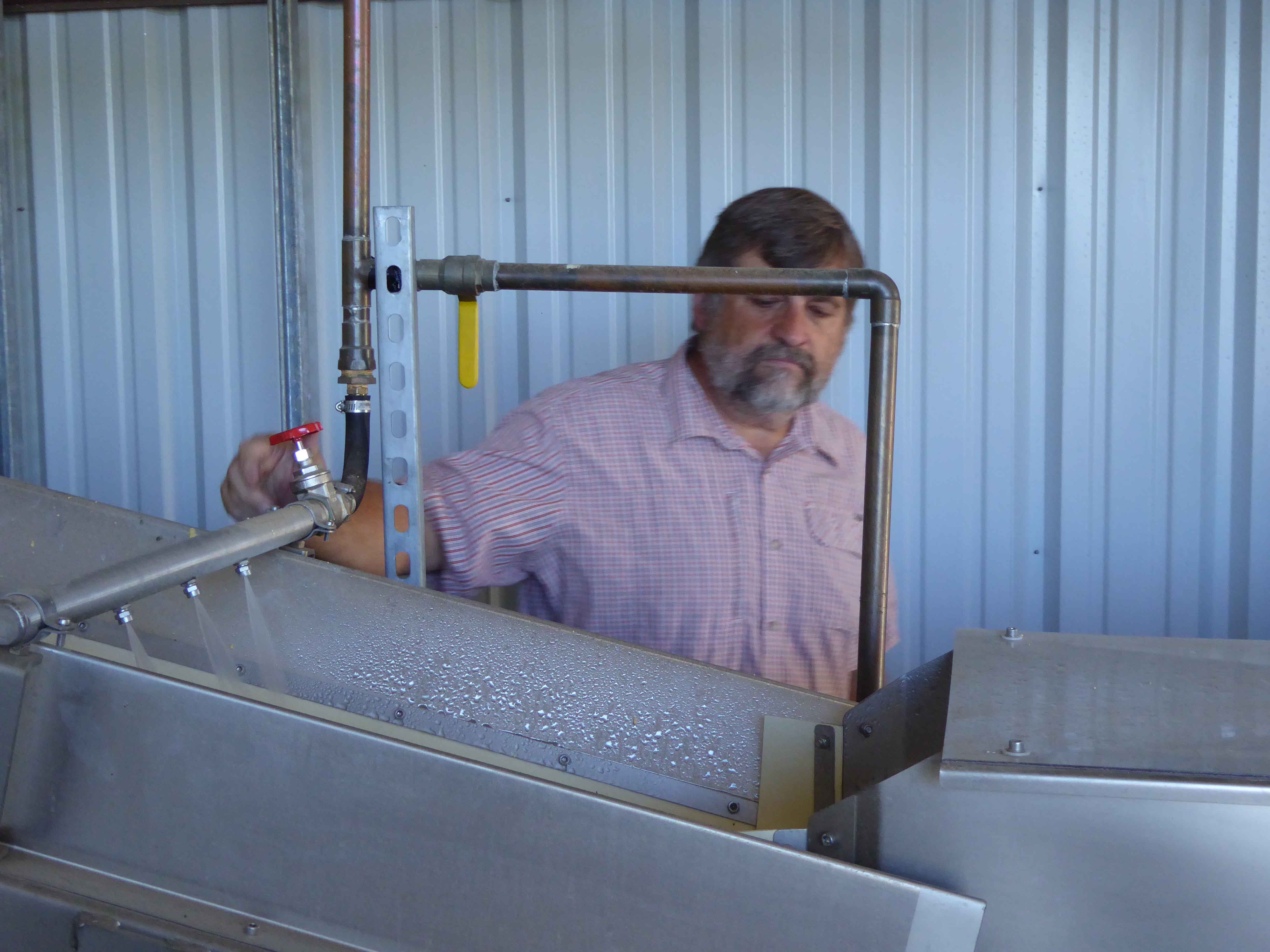 Gary Engle
Master Miller, Engineer
Gary is an invaluable asset to Bondolio. Besides being a master miller, Gary can identify and implement fixes to just about any problem encountered in the olive mill – electronics to mechanical, if something breaks, Gary finds a way to fix it.
Gary has a Master Miller certificate from the Olive Center, UC Davis.
Gary's education includes a degree in electronic engineering from Sacramento State University. Gary holds several patents in the healthcare technology field. Gary has more than 25 years of experience in all phases of electronic and system design. He served as the Systems Engineering Manager for General Electric Medical Systems for six years and was the Lead Electronics Engineer at KLA Instruments Corporation for two years. In 1988, He joined Loredan Biomedical as the Senior Electronics Engineer for three years and later co-founded Cedaron Medical. Gary holds seven digital scan-conversion patents, as well as several patents for the design of rehabilitation systems. He earned a Bachelor of Science in Electrical Engineering from California State University, Sacramento.
The Bondolio Farm is located halfway between Davis and Winters, in the heart of the Sacramento Valley.
We are 22 Miles from Sacramento
We are 39 Miles from the Napa Valley
We are 70 Miles from San Francisco